Social Clubs
Active Hampshire (www.activehampshire.org.uk)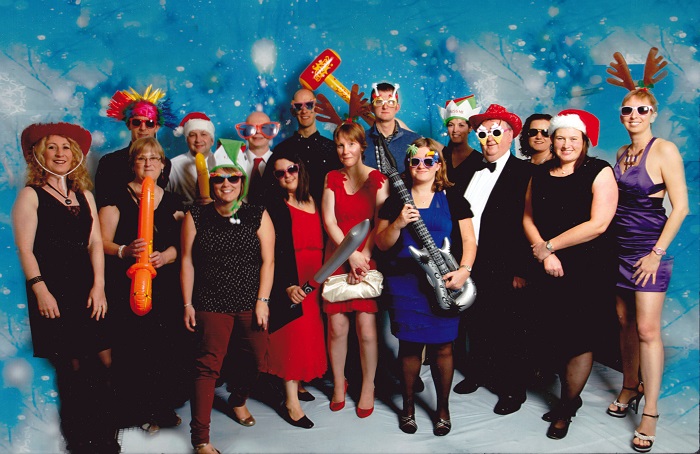 We are North Hampshire's premier non-profit social club run by members for the members; this enables us to keep the membership fees at one of the lowest in the county.
We cater for a wide variety of tastes and interests, from theatre trips to badminton, pirates parties (ooh aar!) and country walks.
Whatever your particular interest, there will be something of interest for you - along with a warm welcome.
Come along to our weekly Club Night every Tuesday from 8:30pm at the Maidenhead Inn. Our club night venue has plenty of well lit parking and is easily accessible by public transport.
See our Club Diary for where we are meeting next and future events you could take part in.
There is no obligation to join at our club night, come along and meet us, we don't bite.
Membership is only £15.00 per year ... which works out at less than 30p per week.
Basingstoke Cafe Scientifique (www.meetup.com/cafesci-basingstoke)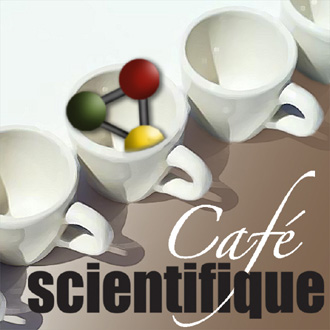 Cafe Scientifique is a place where, for the price of a cup of coffee or a glass of wine, anyone can come to explore and debate the latest ideas in science and technology. Meetings have taken place in cafes, bars, restaurants and even theatres, but always outside a traditional academic context.

The Basingstoke Cafe Scientifique meetup group is provided to allow you to receive email notification of any science and technology debates and lectures that we hear about in the local area.

We also run our own talk and discussion with an invited speaker on the last Monday of every month (unless that is a bank holiday or between Xmas and New Year) from 7.30pmat the Tea Bar, 9-13 London Street, Basingstoke RG21 7NT in the Top of Town area of Basingstoke.

You are welcome to arrive at the monthly meeting venue any time from 7.00pm onwards for drinks before the talk which lasts 30 to 40 minutes. There will be a short break after the talk for you to get more drinks and then we go into the main discussion session. We generally aim to finish the main session at around 9.00pm with some time afterwards for you to chat to the speakers.

The doors will be open from 6.30pm for you to get teas, drinks and cakes. The Tea Bar will usually remain open until around 10.00pm after the talk and discussion for you to meet and chat with the speakers and other members.

We aim to provide members with information about a wide range of events that may be of interest. We include on the web site details of Cafe Scientifique meetings in Reading, Winchester and Guildford plus those of our local Skeptics in the Pub rational debating groups in Reading and Winchester.

For any queries about Cafe Scientifique in Basingstoke, contact the organizer Bob Clifford at the email address below:
Probus Club of Basingstoke
The first Probus Club was founded in 1965 in Caterham Surrey to provide fellowship for ex-members of Rotary. As the name suggests, it was a club for retired or semi retired members of the professions and business men. Since its inception Probus has expanded the criteria for membership with the result that today there are over 4000 clubs in the English speaking world and in England alone there are over 180,000 members. The Basingstoke Club is now in its 33rd year with a diverse membership who once held responsible positions in the professions, commerce and business in the locality.
The Club meets twice in most months, for lunch on the second Tuesday and an evening meeting on the fourth Thursday at which there is a guest speaker. There are social events and trips throughout the year in which members' wives are involved.
The Probus Club of Basingstoke is now in a position to accept new members and anyone wishing to investigate this social organisation should in the first instance contact the secretary Bryan Harvey on 01256 321473 or email bryanharvey@talktalk.net
There is a separate ladies' Probus Club whose members meet at BCOT. The secretary is Marie Abbotts who can be contacted on 01256 780907.