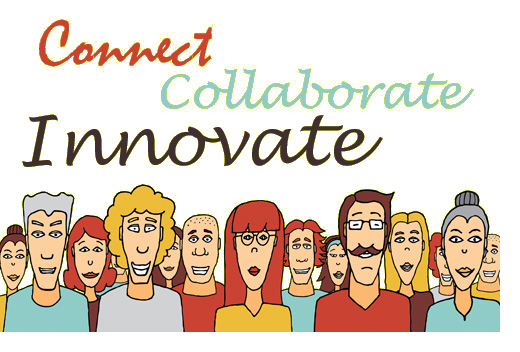 An ideal Community is a place that allows you to easily connect to others in your area and those who share similar interests. Once you are connected to others, you are in a community hub and can share time, assets, experiences and learn from other people.
Community Hub creates effective Community Groups that are are able to collaborate together. This allows hub members to apply strategies and communication tools to expand their range of options and contacts through the connections in their Hub. This can be like a restaurant reaching out to get feedback from customers so that their menus and services can be adjusted to suit the customer needs.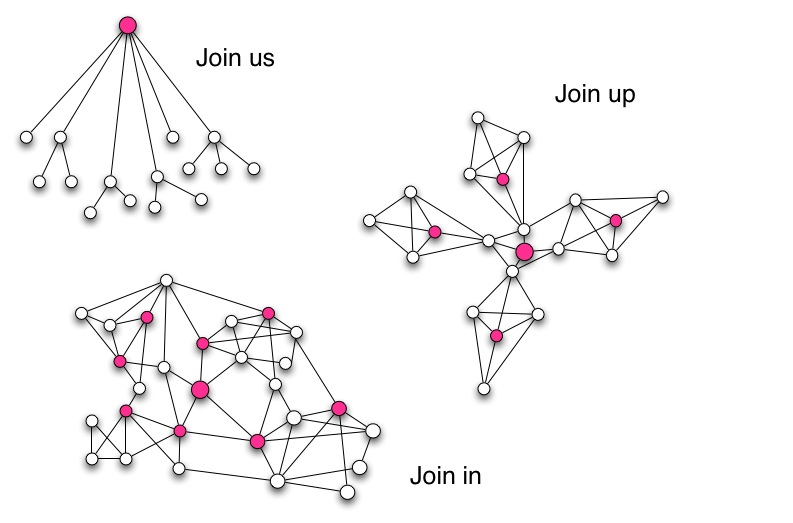 Join Us: Register on the website to get access to the member tools on CommunityHub like forums, events, member lists and the on-line market place.

Join Up: Link up with other people in the Brighton Hill area by joining other people with similar interests through sites like StreetBank, LandShare and the other various organisations included in the Brighton Hill Community Hub web site. You could even create your own business or community web site to link into
this CommunityHub
using the Agoria software (www.agoria.co.uk).

Join In: Meet other people in the Brighton Hill area at events in the CommunityHub calendar.
Why You Should Connect and Collaborate?

You may have a particular expertise which can be used by other interested members and which may even form the basis for developing a home based business. The guidance and encouragement you get from other members and the collaboration itself are exceedingly rewarding for all concerned.
Organisational 'health' is difficult to measure, but one sure indicator is the number of external contacts that become frequent and useful. A community hub that encourages a degree of innovation in its offerings will create more options for everyone involved which will in turn attract more members, donors, partners and public interest.
Why Use Community Hub?
Because we provide you with a natural way of

connecting

and collaborating with neighbours, people with similar interests and local groups.
We hope you enjoy using the tools and information on this site.