Brighton Hill Community Planning Open Day
We need you!

Join us on Saturday 22nd September 2018, 12pm to 15pm at the
Brighton Hill Community Centre, 12 Gershwin Road, RG22 4HH.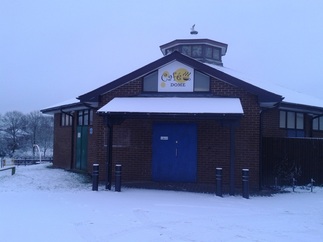 As suggested at the last community plan meeting for Brighton Hill, we are holding a meeting for residents of Brighton Hill and those who have shown an interest in a community-led plan for Brighton Hill on
Saturday September 22nd 2018, between 12:00 - 15:00pm at Brighton Hill Community Centre, 12 Gershwin Road, RG22 EHH.
Please could you pass these details around to any residents, groups or through your distribution lists to encourage residents to form a group to create a community-led plan for the area.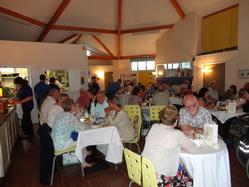 The meeting will summarise community plans and how they have benefited other areas along with a plea from local residents for support on the project.

Come and find out about Neighbourhood Watch
Kind Regards
Dani
Danielle BerryCommunity Development Officer
Basingstoke and Deane Borough Council
Tel: 07766803403
Danielle.Berry@basingstoke.gov.uk
www.basingstoke.gov.uk
Contact the community Group on:
brightonhillcpg@gmail.com
Brighton Hill Community Plan
The council has been promoting the idea of a community-led plan for Brighton Hill for over a year. There have been public meetings, a stand at the Christ-the-King summer fayre, articles in the Brighton Bell, following which a number of local residents have shown interest.
The first step is to analyse community information collated by the council, identify strengths and challenges, and draft an initial vision for the plan. For example, one suggestion is to prepare a survey/questionnaire to be distributed at Christmas events around the community.
But this needs to be driven by us, the local residents. Currently 5 people have volunteered to take an active role, but realistically it needs 10. Please don't be put off by the talk of steering committees etc, as I was initially. The bottom line is, for this to work, more of us need to be involved.
We have therefore arranged a meeting on Saturday 22nd September 2018, for everyone who has expressed an interest, in order to decide if we are going to go ahead or not.
Other areas of Basingstoke have seen the benefits of a community-led plan, and it would be a real shame if we passed on this opportunity to make Brighton Hill a better place for us all to live.
We would be very grateful if you could attend the meeting, please respond to Dani.